Why Invest in a Pleasant Dock System?
Pleasant Docks are made in Maine, not far from the shores of Pleasant Pond, with materials sourced from local companies!
You can directly support your local economy by purchasing Pleasant Dock Systems!
Our docks are built for the diverse conditions of Maine's lakes and streams:
Extruded aluminum frames
Precision welds throughout
Stainless steel hardware
Removable Maine cedar decking
8″ Square, formed foot pads
Galvanized steel posts
Leave out the middle man and buy directly from the people who design and build your docks!
A Step Above The Rest THE PDS ADVANTAGE
We are different from our competitors because we offer solutions, Customers work with the same staff throughout the process. The sales person who sells you the dock is the same person who designs, builds and delivers it!
Pleasant Dock Systems does its best to purchase all our raw materials from local businesses and providers. Our cedar comes from the woods of northern Maine and milled right in Liberty. Our aluminum is sourced out of Portland and our advertising materials are printed in Hallowell.  It is our belief that buying local supports our neighbors and helps our Maine economy.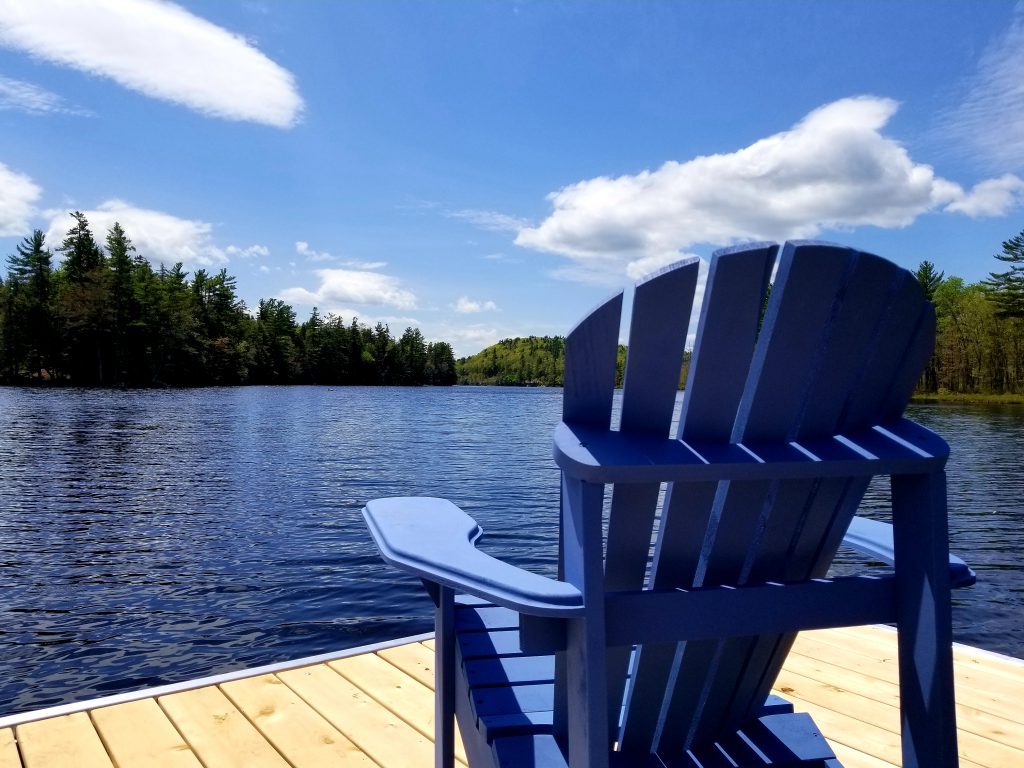 Pleasant Dock System Referral Program
We love happy customers because happy customers tell their friends, family and neighbors how happy they are with their Pleasant Dock System!!!
As an existing Pleasant Dock System customer, you have an opportunity to earn a $100 credit towards any docks or dock accessory! All we ask is you tell anyone in the market for a new dock about us. Once they have their new dock system delivered and paid for, will will add the credits to your account. Just be sure they tell us YOU referred them!